Opioid Addiction Education Important for Local Communities, Says U.S. Attorney and Kentucky Rehab Centers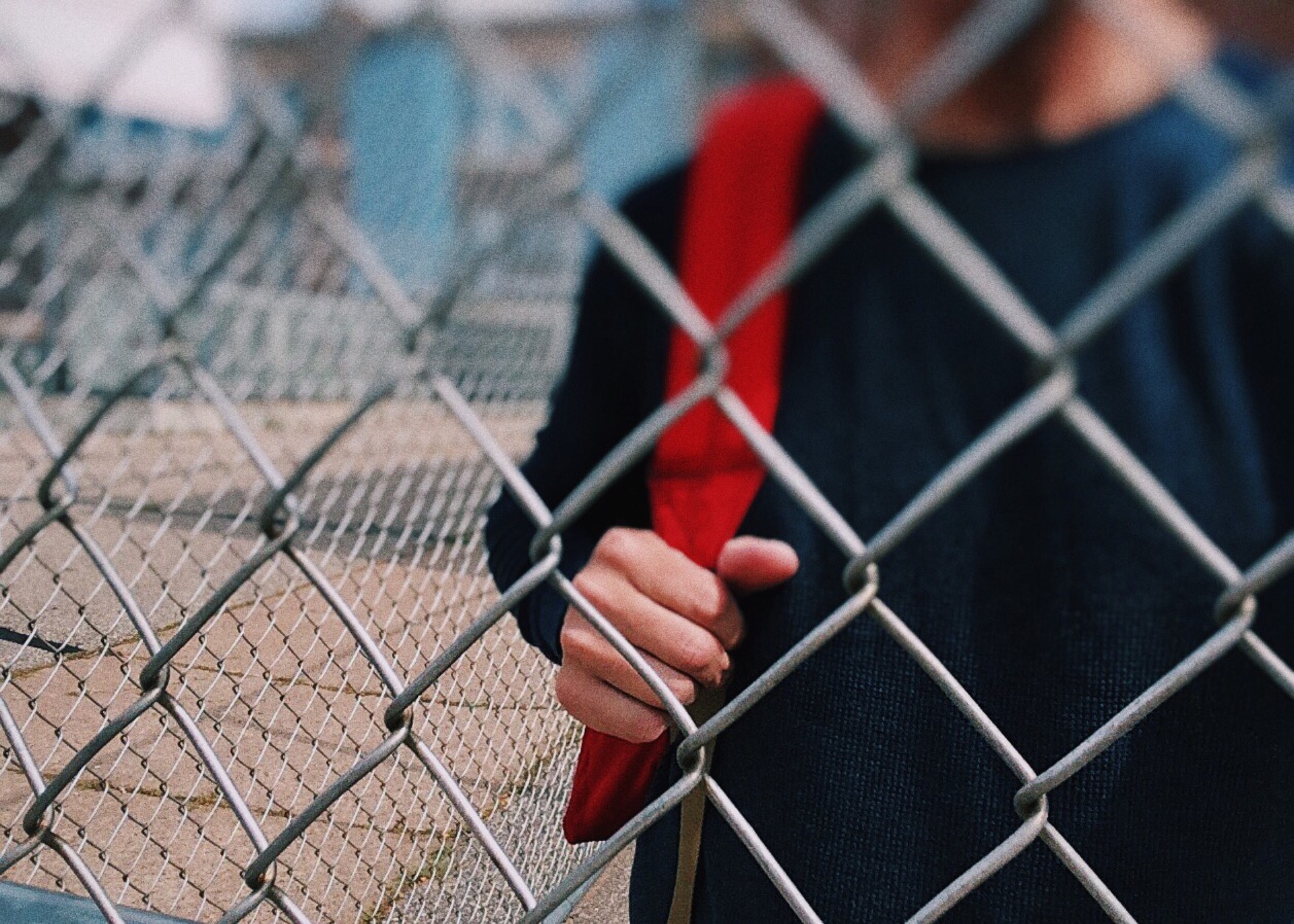 The U.S. Attorney's Office for the Eastern District of Kentucky recently launched a campaign with hopes of educating local communities about the dangers associated with opioid addiction. Four videos were created for the campaign, all of which show unique perspectives on opioid addiction from those affected by the epidemic. The U.S. Attorney's Office and Kentucky rehab centers say education is important in preventing opioid addiction, and can help lower opioid overdose rates plaguing communities throughout eastern Kentucky.
If you're suffering from opioid addiction, understand that you're not alone and that you have several treatment options. Call our confidential helpline at 502-466-3120 to learn more about local Kentucky rehab centers that can help you successfully overcome addiction.
Using Videos to Educate Eastern Kentucky Communities
All four videos released by the U.S. Attorney's Office feature interviews with people whose lives have been affected by opioid abuse and addiction in some way. Among those interviewed are a federal prison inmate, parents who lost their child due to an opioid overdose, and an opioid addict going through recovery.
U.S. Attorney Kerry Harvey, also featured in the videos, says U.S. citizens must understand opioid addiction in full in order to win the fight against the epidemic. He says the videos will complement the efforts already being driven by other organizations calling awareness to the dangers surrounding opioid addiction. The U.S. Attorney's Office for Eastern Kentucky has sent the videos to local mayors and over 1,000 school and community leaders for use in public education.
Educating Opioid Addicts in Drug Rehab Centers
Most opioid addiction programs offered by drug rehab centers include education on opioid addiction and addiction recovery strategies. At opioid rehab centers, recovering addicts learn how the human body becomes addicted to opioids, and about strategies that can help them resume normal, daily lives without turning to drug use. Addiction education also helps lower the risk for relapse, since recovering addicts gain a better understanding of how opioids and addiction can increase the risk for crime, incarceration, and death by overdose.
After joining rehab and going through the intake and assessment process, most opioid addicts go through detoxification to overcome opioid dependence. This stage of treatment often involves the use of medications that minimize opioid cravings and withdrawal symptoms, since withdrawing from opioids can often trigger severe symptoms such as nausea, vomiting, and abdominal cramping. During or upon completion of detox, patients participate in counseling, therapy, and education sessions that address addiction.
Addiction education is offered as an ongoing treatment for recovering opioid addicts, and included in many outpatient and aftercare programs. Following treatment, recovering opioid addicts can receive ongoing education on an individual or group basis through counseling and therapy. Addiction education improves public safety by helping addicts stay clean, and by helping residents understand and recognize common signs of addiction.
Are you struggling with opioid addiction and aren't sure where or how to get help? Understand that you don't have to overcome addiction on your own, and that you have several treatment options. Call our confidential helpline at 502-466-3120 to learn more about Kentucky rehab centers in your area that can successfully help you combat and overcome opioid addiction.
Featured Treatment Center